Sail Links
A collection of links to manufaturers, gear, news and events, articles, magazines, organizations etc.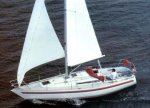 Contrast 33
More about "Ariel", Contrast 33 in general, pics, layout etc.
Sea Kayak Links
A collection of links to all kind of sea kayak resources on web: Manufacturers, clubs and organizations, news and events, gear etc.
Places on Yttersia
Pics, trips, routes and places outside
Tromsø
,
Senja
,
Vesterålen
,
Lofoten
,
Hamarøy, Steigen
,
Bodø
og
Helgeland

Norwegian only, but there's a lot of nice pics...
"The two most beautiful things in life are a ship under sail and a woman in love. Be their master, and they will guard you faithfully. Be weak, and they will surely take you to hell. And if to hell I must go, then give me a ship!"
Old, english sailors' saying
To my English speaking visitors:
You'll find mostly links in this English section. But if you spend some time looking at the Norwegian pages, you'll hopefully find them worth visiting - if you like outdoor stuff such as sea kayaking and sailing.

Unfortunatelly most of the text will be in Norwegian. But there's a lot of pics too, hopefully worth a few minutes of clicking. And - important - you'll get the opportunity to learn something new! smile

Please mail me is you've got any comments, questions etc.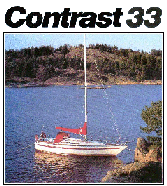 Updated: 07.01.08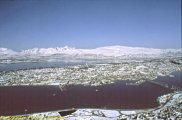 Norwegian Links
A collection of links, mainly from Tromsø where I live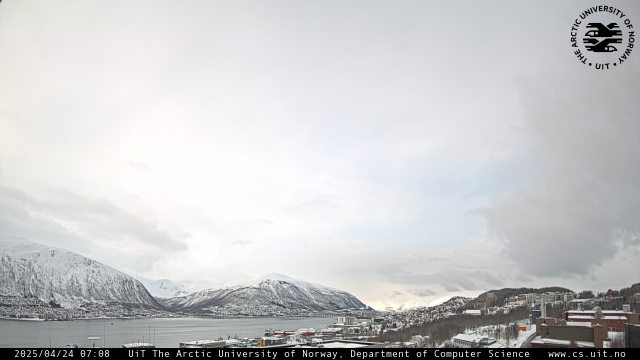 The weather in Tromsø just now